---
Alaskan Cruisetour Photo Gallery
About Us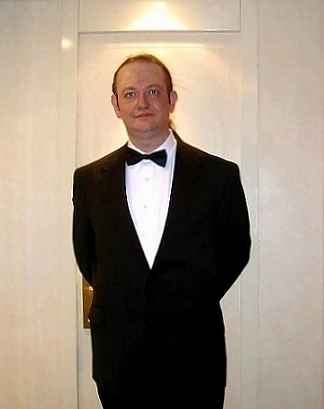 Me
---
My name is Pete Hanson, known to many of my friends as Wolfy. Originally from Queens, New York, I'm single and 42 (as of June 1999), and have lived in Tacoma, Washington since late 1991. I have also lived in San Antonio, Texas (79-84, 88-91); Schwedelbach, Germany ( 84-88); Albany, New York (76-79); and New York City, New York (74-76) since leaving home in 1974. Don't get me started on where I lived before that - the list is long. I'm currently the Systems Programmer for The WELL, an online community in Sausalito, California established in 1985. I work full-time out of my home in Tacoma, and haven't had to go in to the office in at least 3 years. I can be reached at .

You will rarely see me as duded-up as I am in the above picture. Working from home, I rarely wear anything more substantial than a bathrobe, and a tie of any kind hadn't been worn for at least 5 years prior to this trip.
---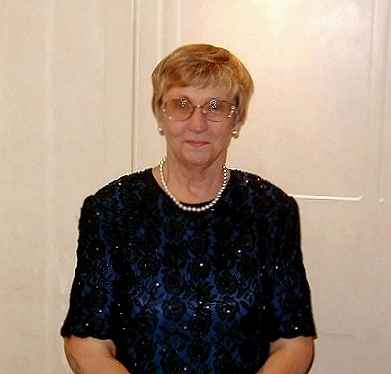 Mom
---
Mom (Pat Hanson) has lived in rural Kentucky for over 22 years where she now shares her home with her sheltie, Mandy. Mandy would not make a very good sled dog. Pat is also mother to Scott in New York, Trisha in Illinois, and Bonnie in Kentucky, and spends as much time as she can with her grandkids Winston, Dustin, and Cassidy. She can be reached at .
---


Copyright © 1999, Pete Hanson