Tacoma Vista
This picture is a panoramic image created by combining 5 separate photos into a single image, followed by some digitial enhancements. The photo is taken from a high bridge that overlooks downtown Tacoma and Commencement Bay. Tacoma is on the left, Commencement Bay in the center, and the Tacoma Dome on the right.



The next 5 images contain the individual photos that were used to create the above image. All photos are unretouched.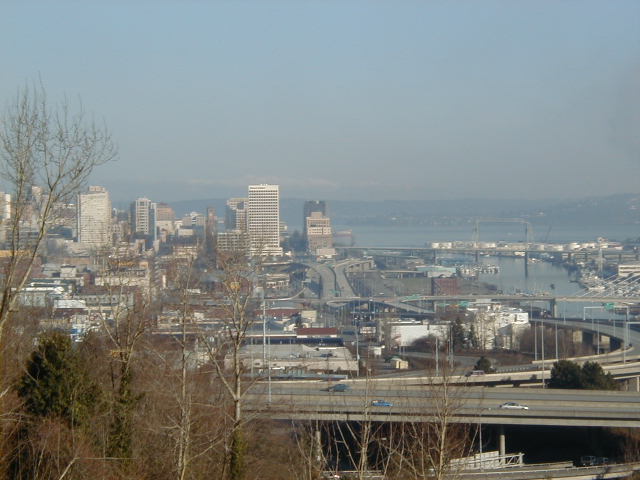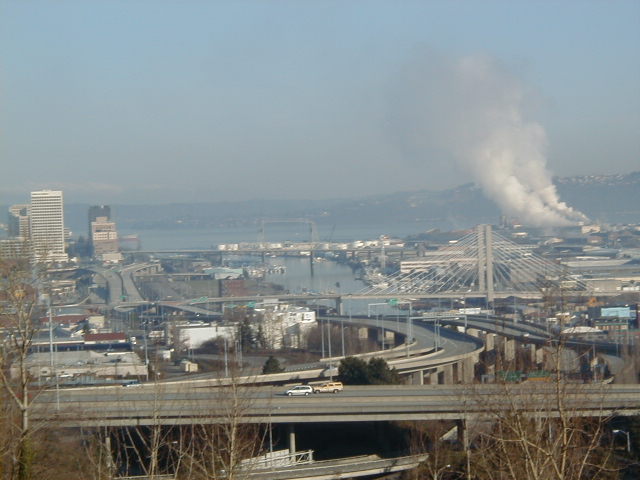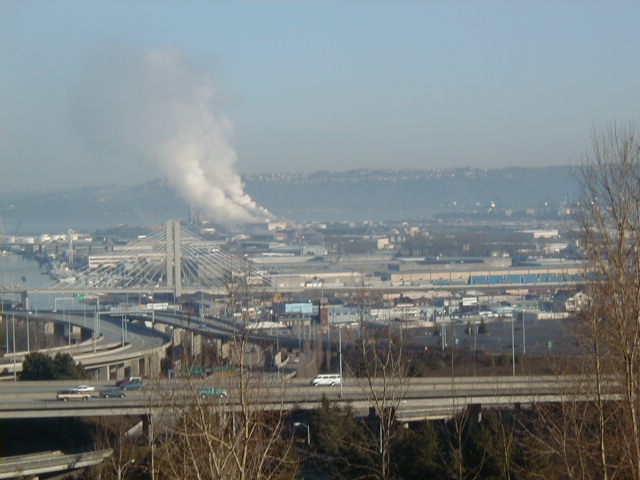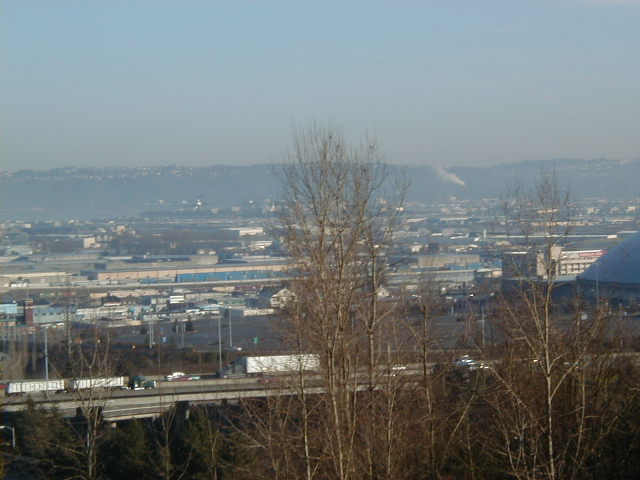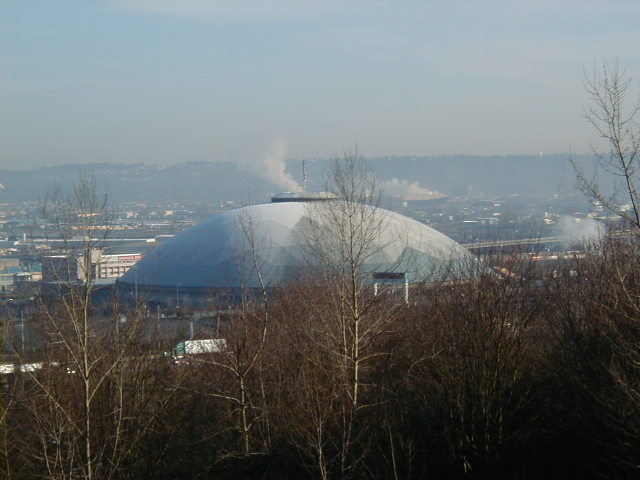 The Tacoma Dome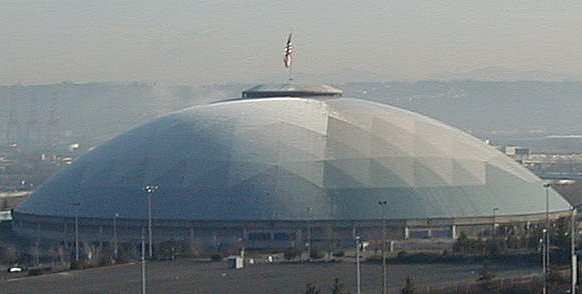 A church on top of a hill. I'm not sure of the name of this church, but it's one of the prettiest in Tacoma.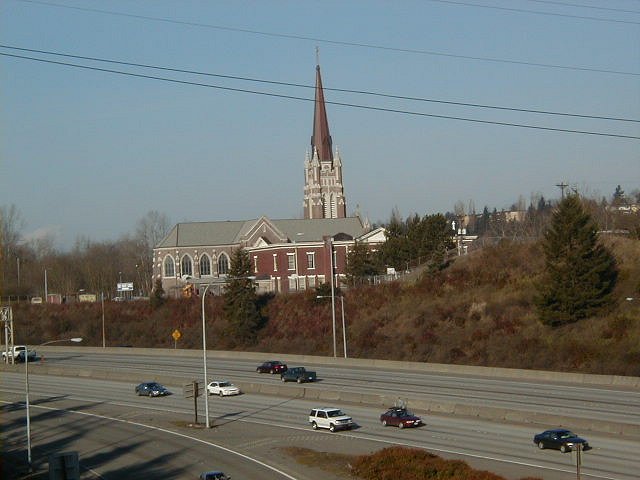 A downtown view from up top the hill where most of Tacoma resides.